Rachel Zoe, the well-known fashion designer, once said that "Accessories are everything. To me, they're more important than the clothes." Whether you are buying a gift for yourself to commemorate the occasion, buying a gift for someone else or just as an investment, here are some stunning gold jewellery that we think would be perfect for these birthdays, graduation, the first job, marriage and baby showers.
Birthdays
Birthdays are stunning, momentous events that celebrate the wisdom and experience that we've gained in the past year of our lives, and Milestone birthdays can be seen as the most important birthdays one will celebrate. These are typically the 16th, 18th, 21st, 30th and 50th birthdays.
16th birthday celebrations for girls celebrate their transition into womanhood and the peak of their teen years. To celebrate the occasion, a feminine, sweet item of jewellery is the perfect gift.
A charm bracelet with a charm representing something she loves, such as Disney Princesses or fashion is a great gift for the charming girl in your life. If she would prefer something a little more grown-up to celebrate her becoming more mature, a lovely necklace with a sweet heart-shape could remind her of the people that love her.
21st birthdays mark a person's first step into full adulthood, with 21 once being the age of majority (though it has since changed to 18). It is an exciting and exhilarating time in one's life and the person now has full freedom to take flight and spread their wings.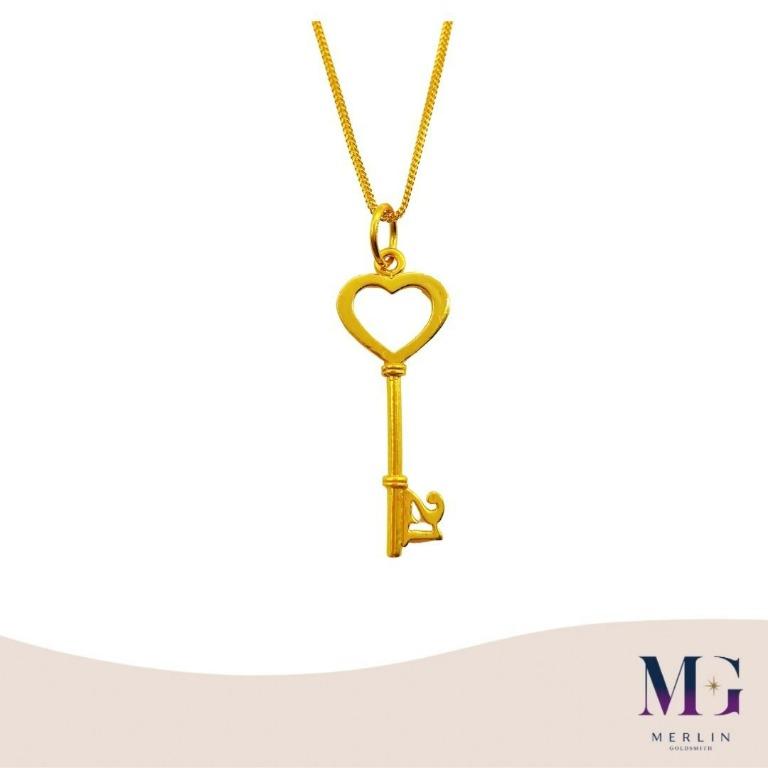 The key pendant usually commemorates this occasion as it represents the "key" to adulthood or full freedom.
Graduation
Graduation from university or polytechnic represents the transition into a full-time job. While it is thrilling to go job-seeking, it can be nerve-wracking too and an item of jewellery can help to calm one down or boost one's confidence as they go out into the world to make a name for themselves.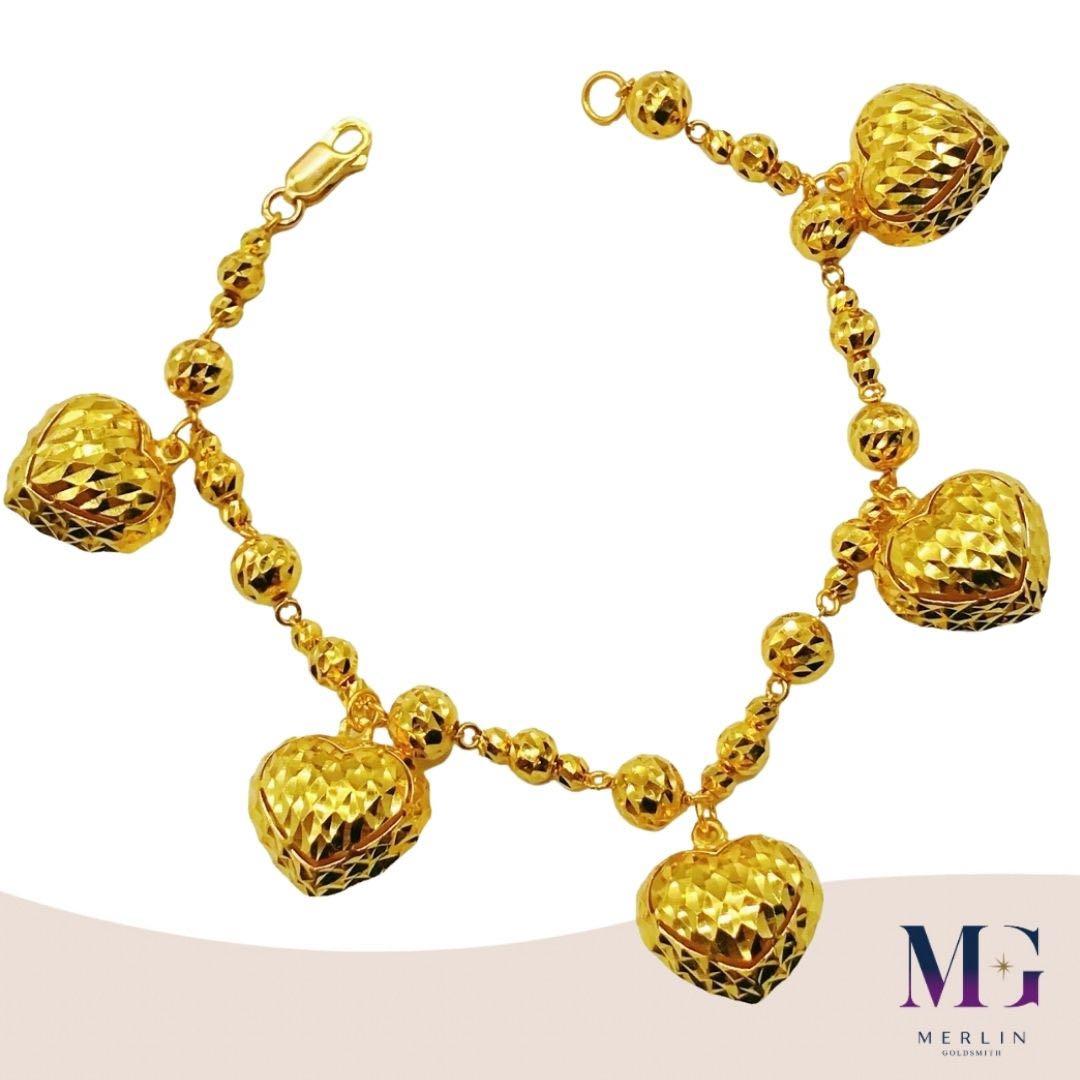 A simple necklace or bracelet is a great way to instantly elevate any interview outfit and provide a reminder that they have the support of their loved ones as they venture out into the job market.
First Job
Congratulations, you've landed your first job! Receiving one's first paycheque is always an amazing feeling, and why shouldn't you buy something to mark the occasion? The first job sets the foundation for the rest of one's career and life experience, as a workplace is usually the main source of interaction and learning that an adult has.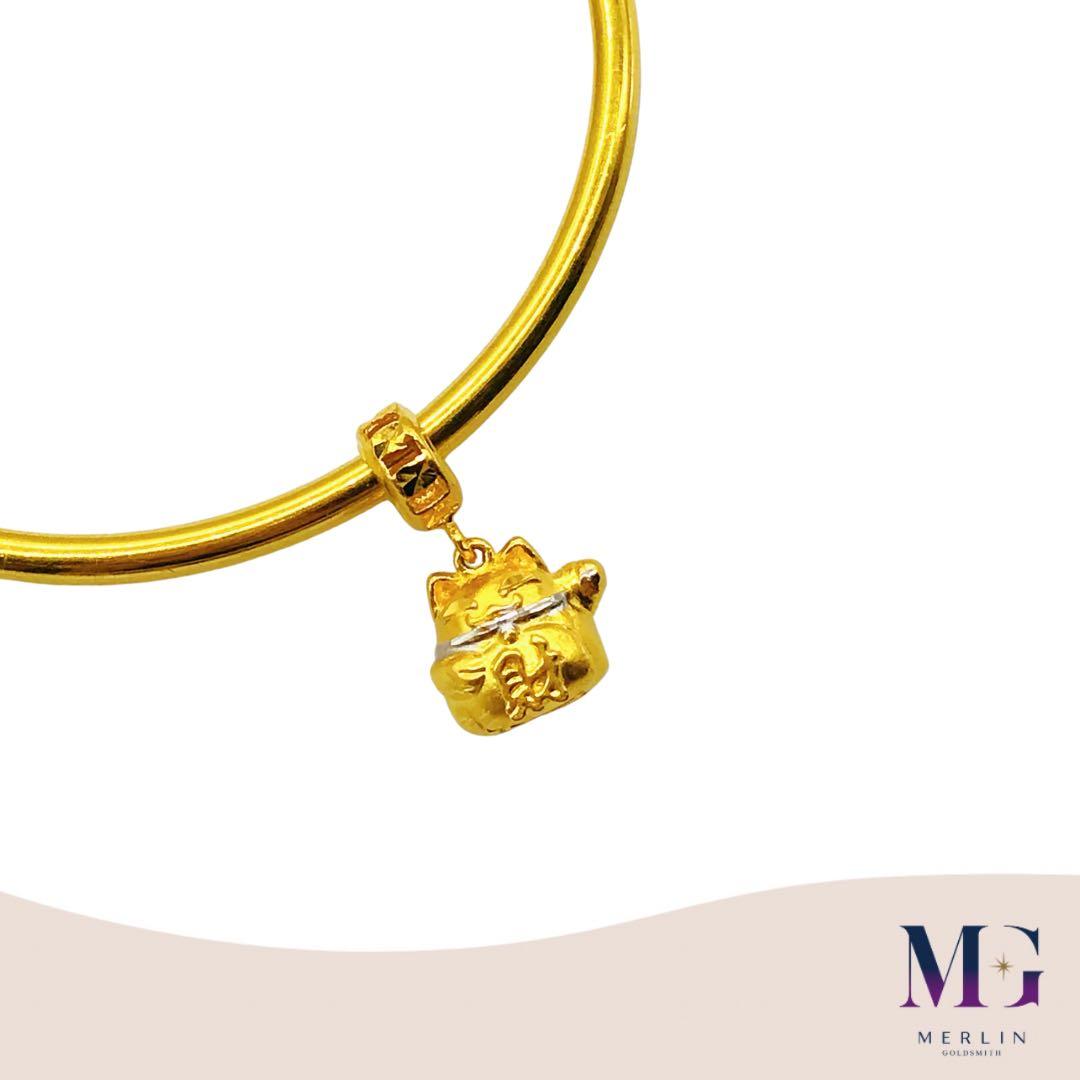 Pendants to attract wealth and motivate one to continue working hard are always a good choice, and our gold pendants are sure to be there every step of the way.
Marriage
Marriage is an amazing event - you've found someone you would like to spend the rest of your life with and that you feel safe with. It celebrates the union of two people and by some extension, two families.
Gold chains are a great investment piece as part of a bridal dowry or a Si Dian Jin, and our contemporary pieces will be able to be incorporated into daily wear.
Baby Showers
Baby showers welcome a new life into yours and the best gifts are ones that will grow along with the child. Jewellery will always fit them and will always be useful - especially gold pieces.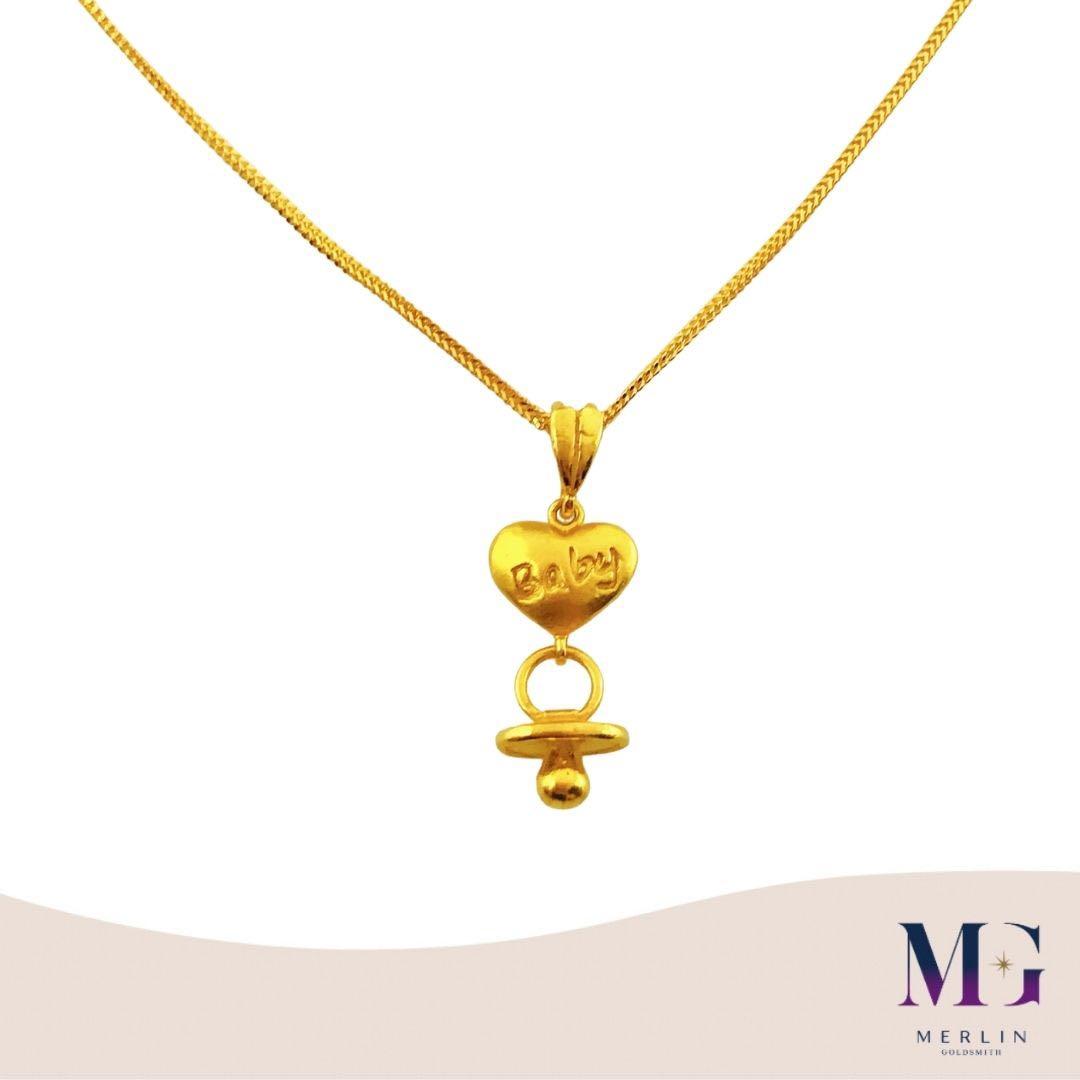 Our delightful baby-themed charms are sure to delight the little one and can even be worn when they are all grown up.
References: