What elements do you take into account when choosing and arranging your gold jewelry to complement yourself and your outfit? How can you make the most of your jewelry collection without being dull?
You have an overflowing jewelry collection full of pieces you adore, but you don't know where to start or how to use it to its best potential. Or perhaps you're simply unclear which items to purchase that will complement one another and work for you.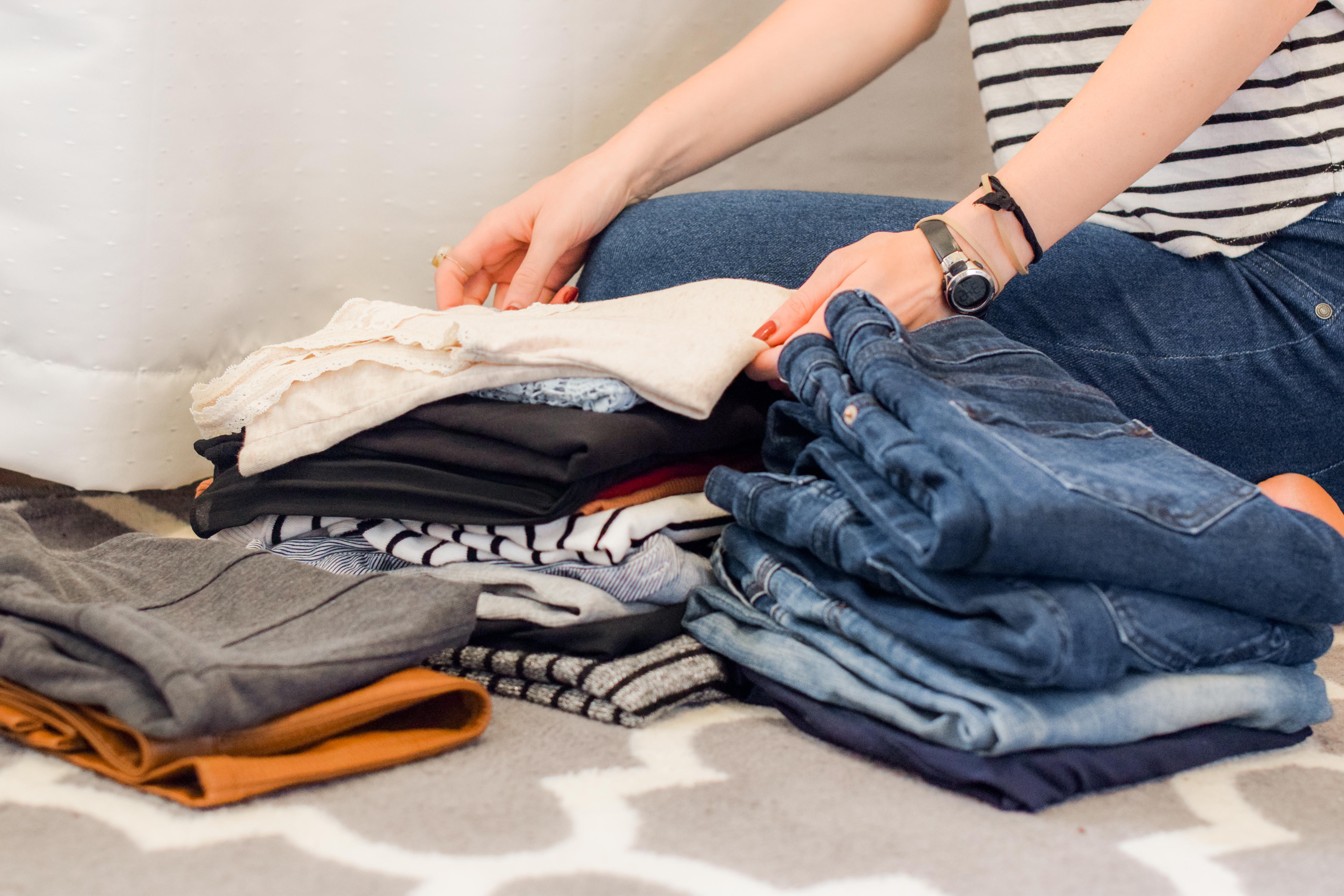 The good news is that we've compiled a list of useful jewelry styles as well as fashion tips and tricks to help you wear beautiful, trendy, and costume jewelry that complements your personality and attire.
Allow each piece of jewelry to stand out
It's important to keep your outfit simple when wearing gold jewelry. If you wear several loud pieces at once, none of the jewelry will stand out.
To simplify your outfit, select two or three pieces that you adore and discard the rest. If you're wearing multiple pieces of jewellery, you should avoid wearing patterned blouses or scarves. These outfits create a crowded background and draw attention away from your gold jewellery. Stick to neutral tones for the best look!
Create layers with jewelry
Jewelry layering can look amazing when paired properly! When layering necklaces, consider lengths that draw the focus towards your face. Shapes, colours, and textures of varying sizes and textures work wonders.
You can easily put together various bangles and bracelets that shine and jangle as you move. Rings can be combined, layered, and mixed in a multitude of ways.
If you have numerous ear piercings or want to mix ear cuffs with other earrings, you could also consider wearing multiple earring styles.
Make use of your statement pieces
Some people tend to shy away from statement pieces thinking it may be too much. However, when paired correctly, it can look wonderful! Choosing a beautiful piece of gold jewellery is one way to make a statement. Bold, necklaces are one of the most popular statement jewellery alternatives since they can be worn with practically any outfit. Earrings and bracelets are also great ways to make a statement.
To make the most of a gold statement piece, make it the focal point of your ensemble. If you're wearing a stacked gold necklace, for example, match it with a simple turtleneck. Wear a slew of gold bangle bracelets with a simple strapless cocktail gown. That way, all eyes will be on your beautiful jewelry!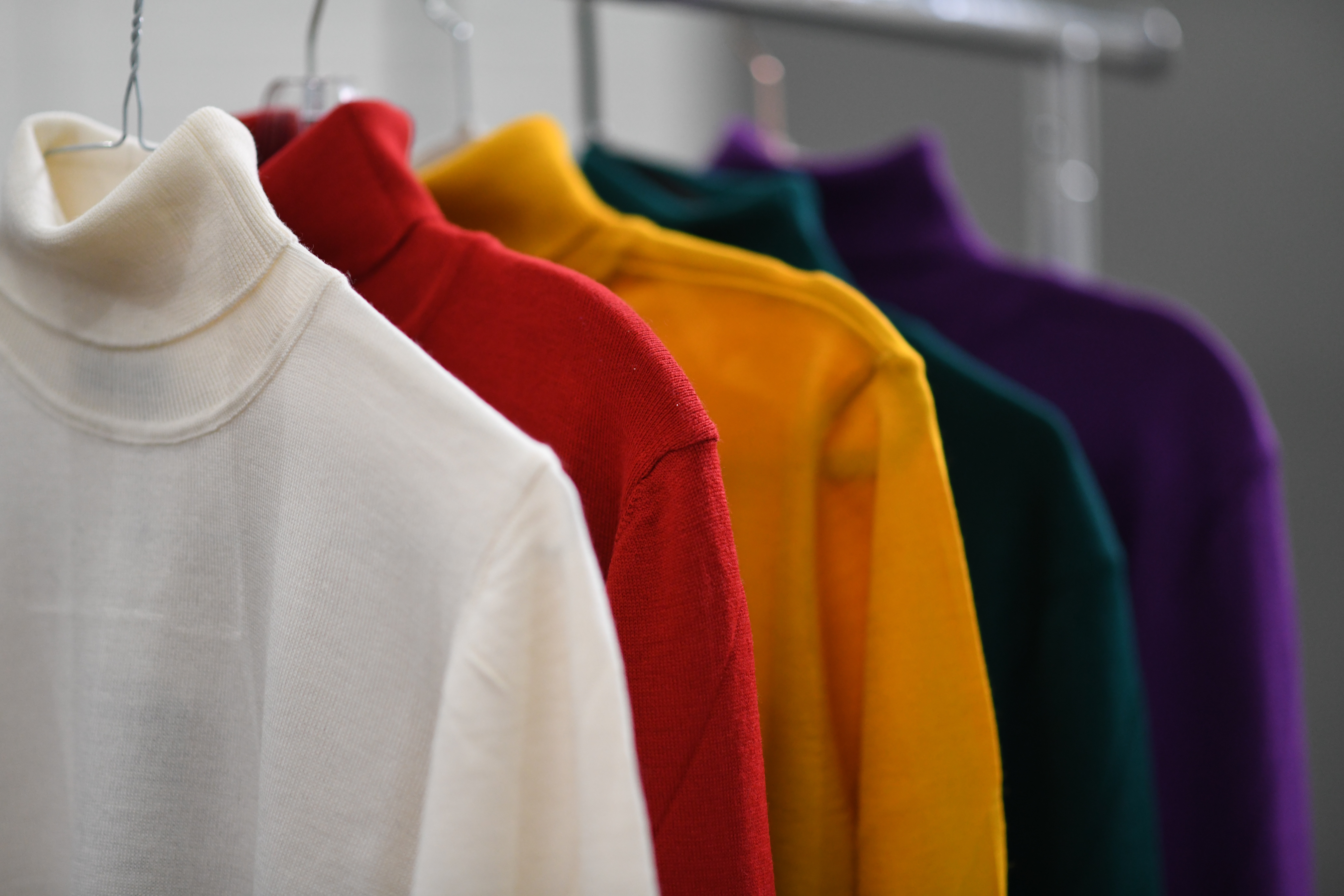 Create your own look (a sense of individuality)
There are no right or wrong ways to wear your gold jewelry. After all, we all have different preferences! In addition to the techniques listed above, don't be afraid to experiment with other styles to find what you like. Make a list of your favourite jewelry combinations so you may wear them again and again. You'll adore the gentle, warm glow of gold jewellery, no matter how you choose to wear it.
Gold jewelries are a classic look! You can never go wrong with them! Whether its for a the office or a night out, there's a piece of jewelry for every occasion. Here at Merlin, we carry a vast range of designs : bold, loud statement pieces to simple, classic minimalist designs. Drop by our store today or click here to take a look at our glorious pieces! Happy shopping!