Going for gold jewellery shopping is getting tougher these days as new jargon has popped up such as gold plated and gold filled. What's the difference between them when compared to pure gold jewellery?
What is gold-plated jewellery?
Made through a process known as electroplating, gold-plated jewellery is where a thin layer of either 14K, 18K, or 24K gold is applied to the base of the piece. The base is usually made of brass, nickel, or copper, rather than gold, hence the name "gold plated".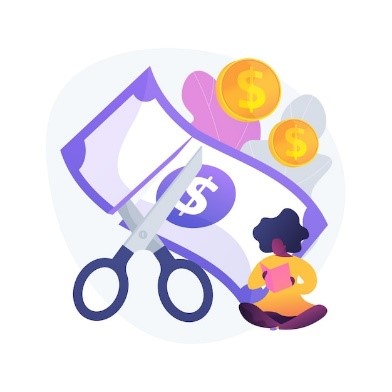 If you're on a tight budget but would want to still adorn yourself with the aesthetics of gold, then you can look into this option. However, their extreme affordability comes with a price, as the layer of gold is so thin that someone can easily scratch it off, no matter its carat.
Pros of gold-plated jewellery:
Extremely affordable compared to gold-filled, and pure gold jewellery.

Can easily be found

Have the same luxurious and aesthetic pleasing look of gold
Cons of gold-plated jewellery:
Have a low resale value

Gold plating can wear off over time

There's a very small amount of actual gold present
What is gold-filled jewellery?
A solid layer of gold is bonded to another metal, usually brass or silver, that's used as its base. Similar to gold-plated jewellery, the solid layer can have different carats, from 10K to 24K. Gold-filled jewellery is considered a better alternative compared to gold plated because of its much better durability while being touted as holding a value that's second only to pure gold.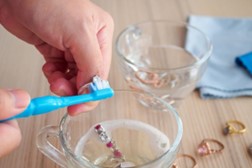 However, its colour can fade over the years, and if you want your piece to last long, upkeep and maintenance as well as proper care will be needed.
Pros of gold-filled jewellery:
Can be durable with proper care and upkeep

Less likely to cause an allergic reaction

Can be more affordable than pure gold
Cons of gold-filled jewellery:
Maintenance and upkeep can be tedious

Its colour will fade over time

The resale value is lower than pure gold
What is pure gold jewellery?
Like its name, this means that your piece of jewellery is made entirely of gold, both inside and out. Also known as 24K, or 999, its royal yellow is rich and vibrant, a trait that sets it apart from gold-plated or gold-filled pieces. It's also extremely valuable, with a good resale value even in times of economic hardship, therefore it is also viewed as a worthy investment and financial safety net.
Being a noble metal, jewellery made from pure gold will not corrode, blacken, or degrade. It will not also see a fade in colour, or be scratched off. Therefore, it can even be used as an heirloom, to be passed down and still keep its shine.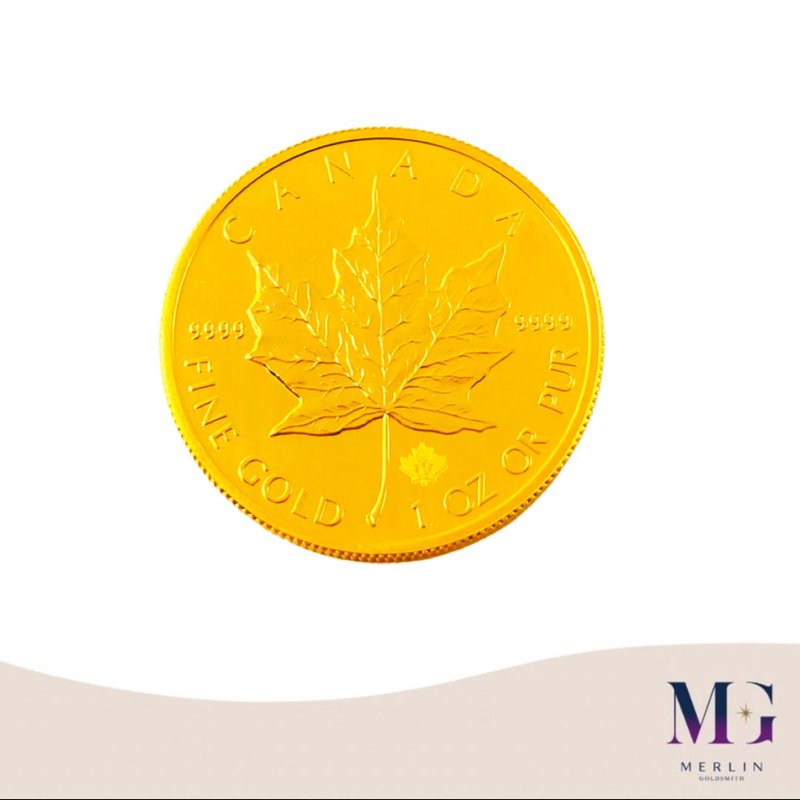 A fine example is our 999.9 Pure Investment Gold Maple Leaf Gold Coin, while it is intended for investment and not a jewellery piece, it can be displayed proudly in your home as a sign of your unique taste which gives it an air of luxury.
Pros of pure gold jewellery:
No need for maintenance, or upkeep of any type

Good for investment, and as a financial safety net

High in resale value with a stable price even during economic downturns.
Cons of pure gold jewellery:
Can be hard to find

Price can be on the higher side
What do we recommend?
Pure gold is always the best choice, for both wearing as a jewellery piece, and for investment!
But don't worry that you have to pick one over the other, because, at Merlin, we have a wide range of 24K gold jewellery that is not only timeless and gorgeous but also worthy of investment pieces. Don't think that investing in 24K gold is just locking them away in your safe or bank. You can also revel in their beauty by wearing them to special occasions, or whenever you feel like it!
You won't have to worry about your next appointment with a jeweller to get it polished like your piece has an "expiration date" to its look.
Choose 24K gold here at Merlin to guarantee your peace of mind as all our products are of high quality and refined craftsmanship, with regular new items in stock. Be it a gift for a loved one, something to capture a person's heart, or just as an investment, we have something for you!
Feel free to contact us if you have any questions and do browse our online store to see if anything catches your eye.