Rose gold was all the rage a few years ago, and it's hard to see why with its alluring colour that is similar to champagne. Then, white gold stole the show with its affordability compared to platinum and being attractive to those who prefer a silvery look rather than the usual yellow gold.
If you wish to skip this and go straight to picking out the right jewellery, reach out to us now! Our friendly staff will help in choosing the best suited for you!
But what are they? And are they really gold?l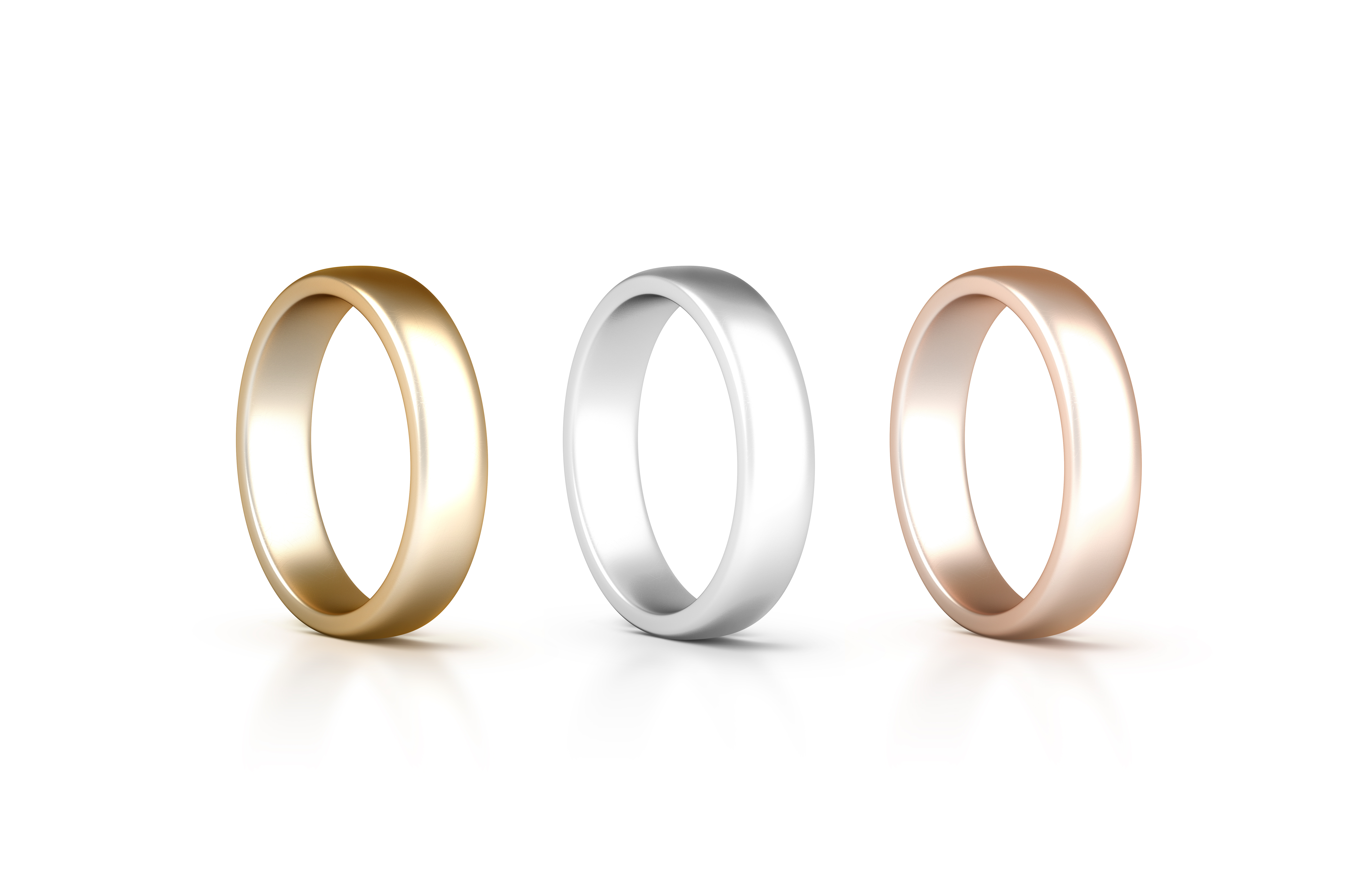 Rose gold
Let's answer the most pressing question first: Yes! Rose gold is valuable.
This type of gold isn't formed naturally, it is made by mixing gold with copper, which is how the pinkish tint is achieved. Even though it is man-made, they also have different karats, 14K and 18K, where the higher the carat, the less rose gold colour will it have, as there will be a higher content of gold.
Pros:
It is durable even compared to white and yellow gold
If you're on a budget, rose gold is considered affordable compared to others, due to copper being inexpensive.
Cons:
It may cause allergic reactions in some, and those with sensitive skin may not be suited for it.
Despite its popularity, there's not much to go around, which makes it harder to find compared to white, and yellow gold.
The pink hue will darken as time pass. This is due to the oxidization of copper.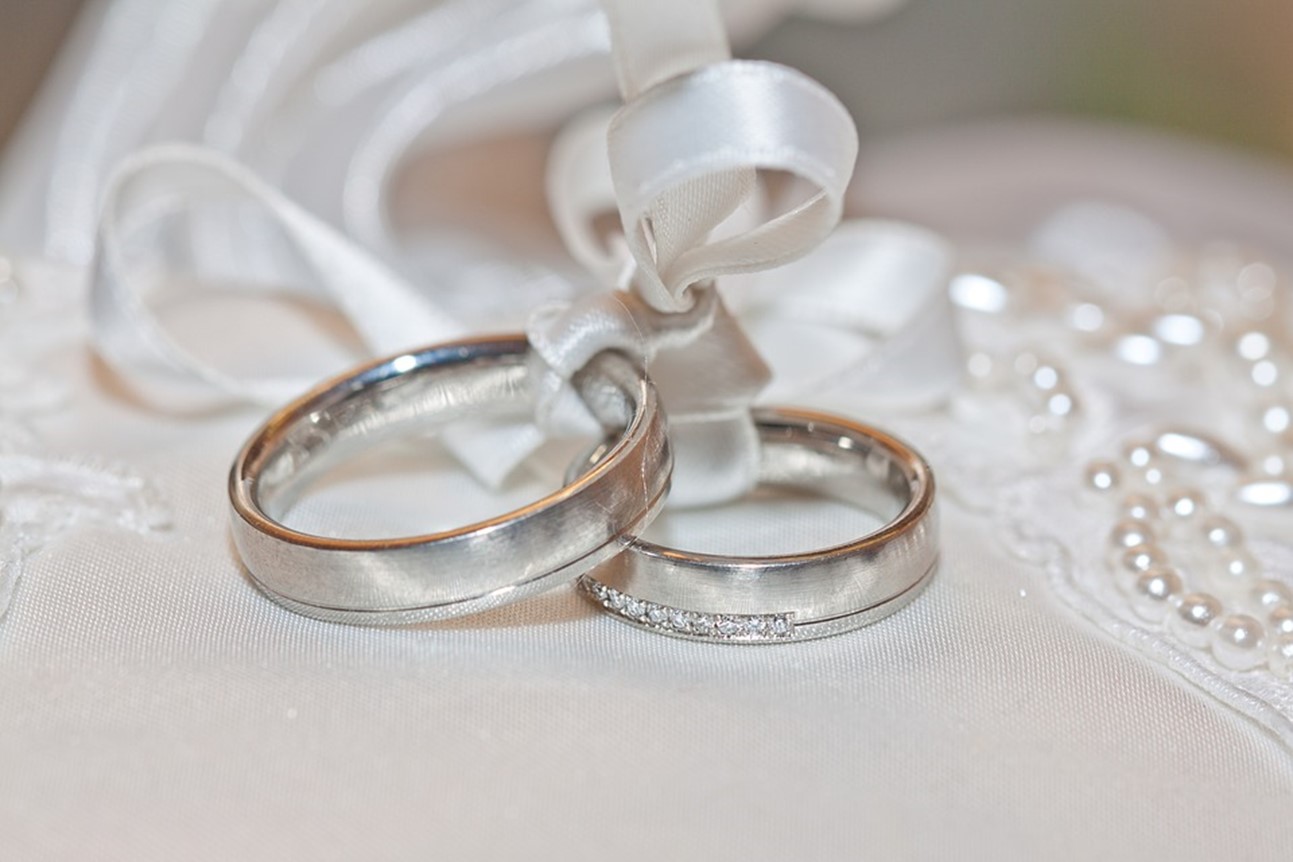 White gold
This type of gold is made by combining pure gold with other white metals, such as nickel or silver. The value of white gold depends on the karat, design, and amount of pure gold in the jewellery. Therefore, the price may vary when you buy and sell it.
Pros: Inexpensive, and can easily fit your fashion style
It is neutral in colour so you will find it easier to suit whatever you wear.

Like rose gold, white gold is inexpensive.
If you're looking for a steal, you can get the gorgeous silvery look of platinum and silver, at a cheaper price if you opt for this gold.
Cons: Needs a lot of upkeep, and is easily damaged
It is also more prone to damage, even by small scratches.
Needs a lot of upkeep and can be a hassle.
It will turn yellow, and this is unavoidable because white gold as is made by mixing yellow gold and other alloys to reach the pristine colour.
So, you'll have to get it recoated from time to time, as the jewellery is coated in rhodium to give it a shiny white hue.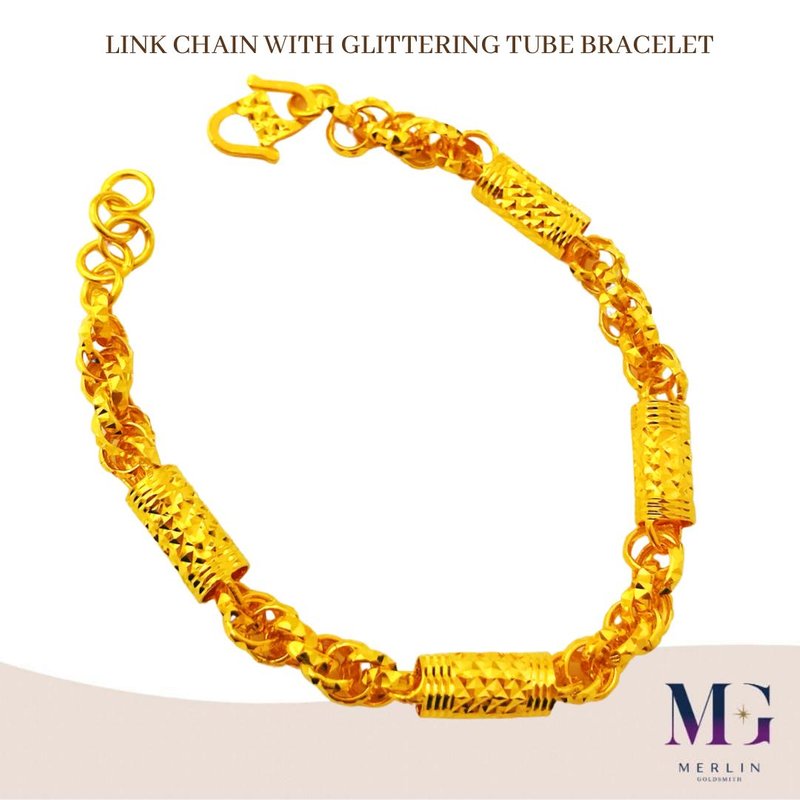 916 Gold Link Chain With Glittering Tube Bracelet
Yellow gold
Yellow gold is simply the usual gold we know and love. Naturally formed down to its colour, it remains well respected in terms of prestige and value. It comes in different karats, with 24K, also known as 999, being the most prized, as the jewellery will be 99.9% gold. Unless you're opting for a lower karat, there will be no mixing of metals involved!
Pros: Easy to convert into cash, extremely durable, no upkeep needed, and always fashionable
If you're in a tight spot, your gold jewellery can easily be converted into cash.
Its colour won't fade, nor will it become brittle over time.
You can even pass it down as a family heirloom if you want and it will still be in pristine condition.
Compared to white gold, yellow gold doesn't need to be recoated.
From traditional to urban culture, gold jewellery has been involved in them all. So if you want to keep up with the fashion trend, nothing can go wrong with some gold!
Cons: Price may be high
Gold, especially 24K, will not come cheap, but continue reading to find a solution below!
Which gold is best?
In our opinion, yellow gold wins the top spot!
If you truly want a hassle-free experience, gold is the way to go, with no need for extra maintenance of any kind. Your mind will also be set at ease for many years to come, as you can remain confident in its value if you choose to sell it, along with knowing that if you ever need quick cash, it will be dependable.
You may be discouraged from buying gold, due to the price you see in the market, but if you buy from us at Merlin's we have a range of gold jewellery to suit every budget. We even cater to prices below $150!
Don't believe us? Why not take a look at our collection?
We provide only the finest craftsmanship and quality. And we aim to put a smile on all of our customer's faces, no matter their budget or wants.
If you have any questions or doubts, feel free to contact us and we will be happy to assist you!