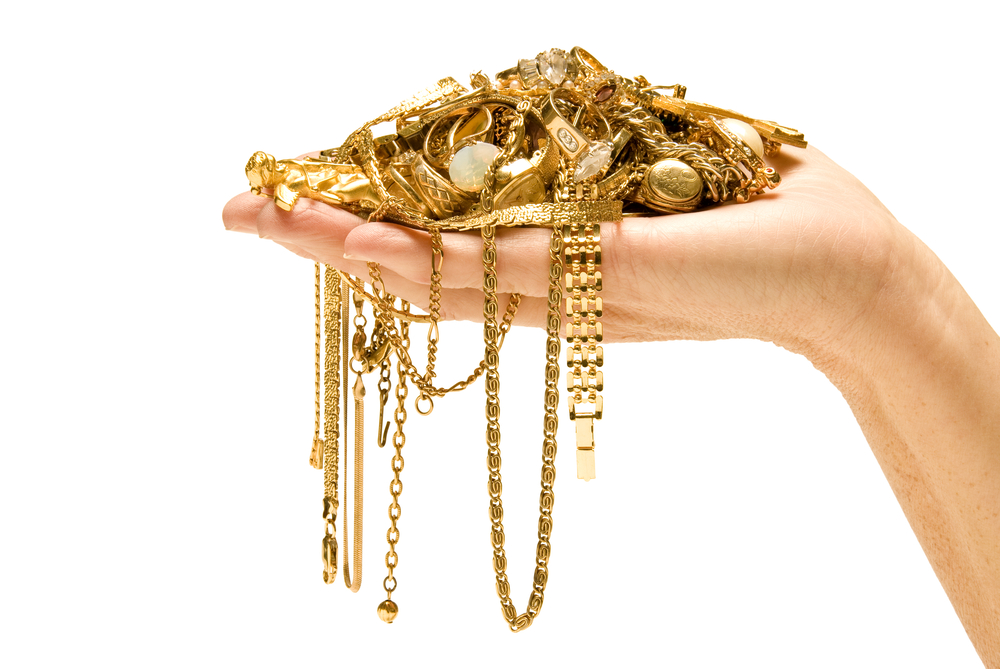 Gold jewelry has grown even more appealing as a result of the current styles and trends, and our obsession with it is here to stay. It never goes out of style, a piece of jewelry that is timeless and classic. When it comes to purchasing gold jewelry, the majority of us tend to visit many places and compare costs before purchasing it.
Before investing in a piece of gold, it's necessary to be vigilant and keep a few things in mind. In this article, we will provide some pointers to consider when purchasing gold jewellery.
Purity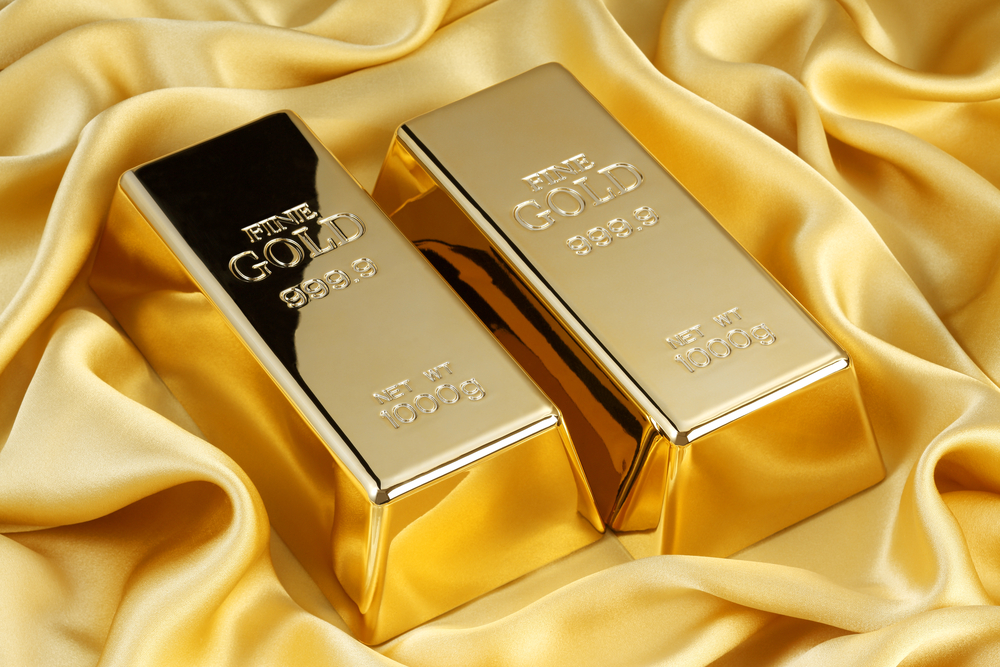 Always examine the purity of gold jewellery before purchasing it. A method of indicating purity is the hallmark, which should be verified when purchasing jewellery. A hallmark specifies the purity of the gold as well as the percentage of gold used while making the jewelry. A number will be engraved on the piece of jewelry, either 916 (91.6% gold) or 999 (99.9% gold). Gold's value is proportional to its purity. The higher the value of gold, the purer it is.
Price
The price of gold fluctuates daily dependent on the market rate, and can't be bargained. The daily bullion rates are displayed for customers in all jewelry retailers. The price of the jewelry is also determined by its purity, as well as the alloy with which it is combined and the amount of labour required to create the piece. It's a good idea to shop around before making a purchase, but it's also a good idea to buy from a reputable jeweller or a well-known brand.
The fact that the jewelry is man made or machine made also factors to the price of the jewelry. It is normal to stumble across machine made jewelries in this age of mass production. Machine made jewelries have lower production costs compared to man made jewelries, making machine produced jewelry more affordable.
Weight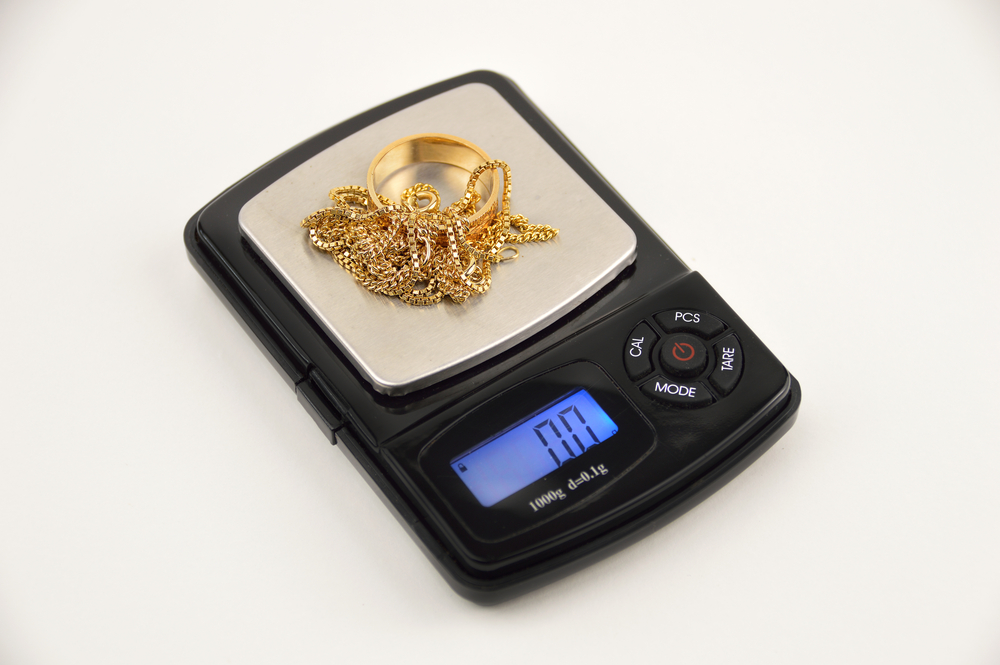 The weight of gold jewellery is usually measured in grams. It is important to verify the weight of the actual gold you are purchasing before paying for it. In Singapore, gold jewelry is sold by weight, with heavier pieces costing more. Furthermore, thicker and heavier gold pieces can endure daily wear and tear and are thus more durable.
Invoice as proof of purchase
Always get an accurate invoice when purchasing gold jewelry. Ensure that the vendor provides you with a comprehensive invoice that contains a complete analysis of the numerous expenses that comprise the final price of your item. An invoice is required for a variety of reasons. If you sell the same gold for a profit after a few years, you'll need to know the purchase price to figure out your capital gains tax. Invoices are also required for your records.
Reputable store
Singapore's population is served by a number of jewelry retailers, both small and large. Buying gold jewelry from tiny retailers may be risky since they may pass off impure gold as pure gold or sell stolen gold artefacts. It is advantageous to acquire gold from a reputable jeweller since such purchases are guaranteed.
Merlin exclusively sells hallmarked gold jewelry and guarantees that our pieces are made of real gold. We strive to provide only the best for our customers. Being in this field for years, we aspire to be Singapore's No. 1 gold jewelry store. Visit our store today to take advantage of our great rates and excellent customer service. We are excited to serve you!